With our second-hand shop, you can send back your unwanted items for a discount on your next purchase and give them a new life with someone else.
How it works?
Receive clothes

purchase your favorite pieces from
our selection online or on festivals.

Wear and enjoy

feel as confident as it gets in your

new outfit and make the most of it.

Send them back

when you're not wearing them

anymore, send them back to us.

Receive credit

after we receive them, you'll get

credits for your next purchase.

Shop second hand

save money and get yourself pieces

you want for a fraction of the price.

Do it again

extend life cycle of clothing with us

by thinking and acting sustainable.
Send back your clothes now!
Send your piece back to us for a discount on your next purchase while giving someone else the chance to love it too.
Send back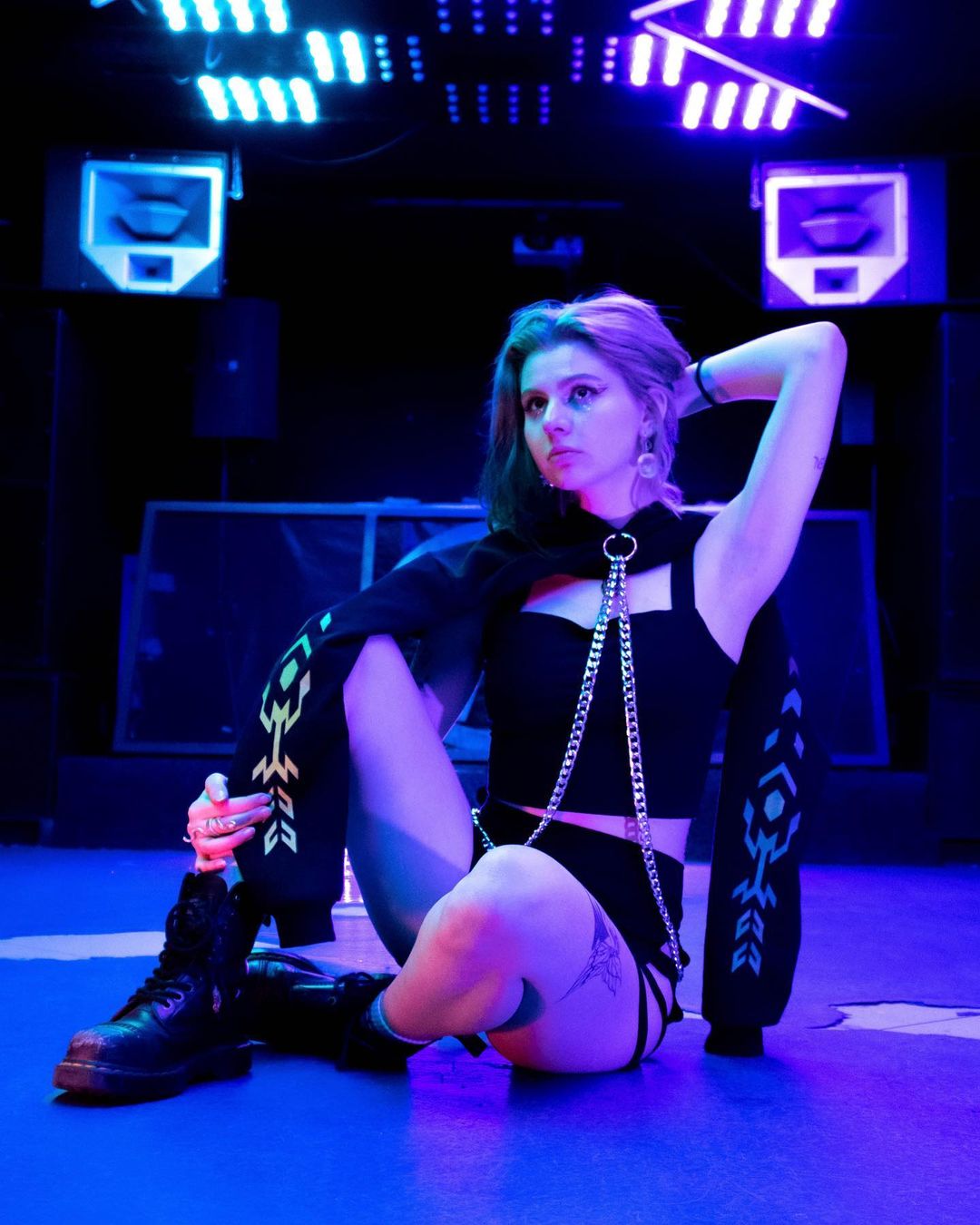 Shop unique second-hand fashion and care for the environment.
At cyber society, we believe in sustainability and making fashion accessible to everyone. That's why we've decided to create an online second hand store with our clothing.
Shop sustainably and stylishly
Fraction of a price

Find gently used pieces from our collections at a fraction of the original price.

Reduce waste

Free up your wardrobe easily and save money on your next favorite piece.

Sustainable

Make a stylish statement while being kind to the planet.